Handmade is not mass produced. Each item is a unique display of craftsmanship. Each has their own character that is to be admired. When you buy handmade, you are buying a commitment of authenticity, a guarantee that no other piece will ever be the same.

Each handmade product has its own story, each handmade shop and the person who created it puts a lot of time and effort in to making something that's unique, beautiful and made just for you.

WHEN YOU BUY HANDMADE IT SHOWS THAT YOU CARE!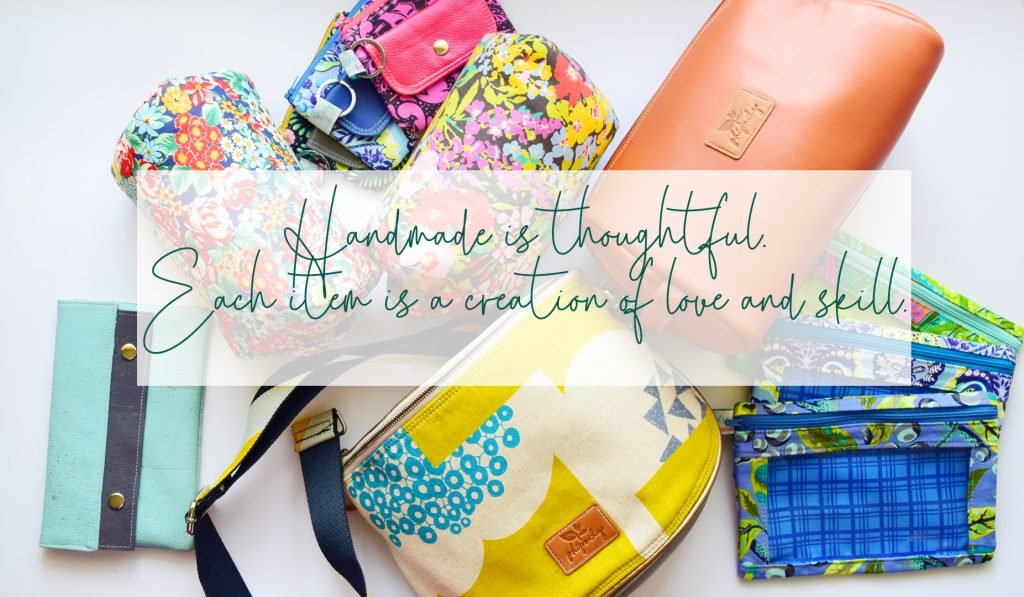 Talking about handmade: